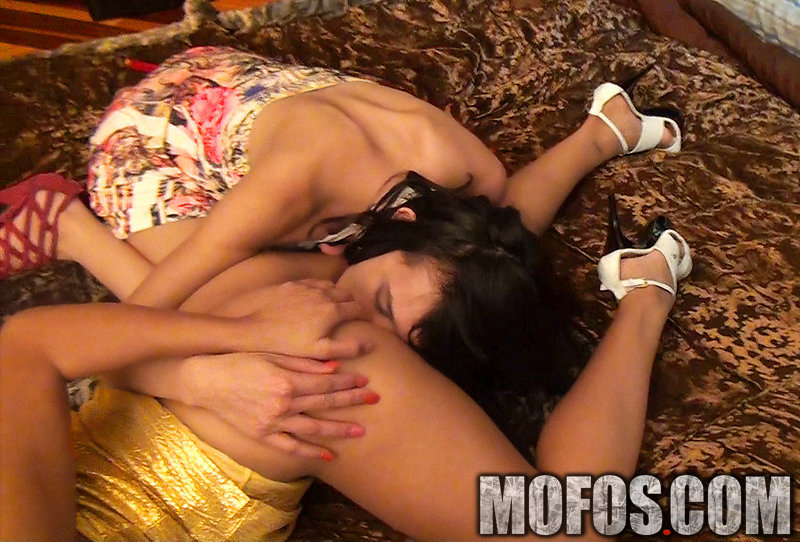 My hips are huge! Now, I'm not gonna do that because we've already paid the DJ, but don't think I'm not taking this book seriously. So that's against the rules, and you can't sit with us. Where are you, Cady? Really, I don't know why I did this. Cold, shiny, hard plastic. And when did it become okay for one person to be the boss of everybody, huh?
Because it's the same in every country.
Soundtracks
Janis Ian - Dyke. Oh my god, she's so annoying. Is your muffin buttered? But you're, like, really pretty. I didn't want anyone else to have it.